Pat Mellen Law LLC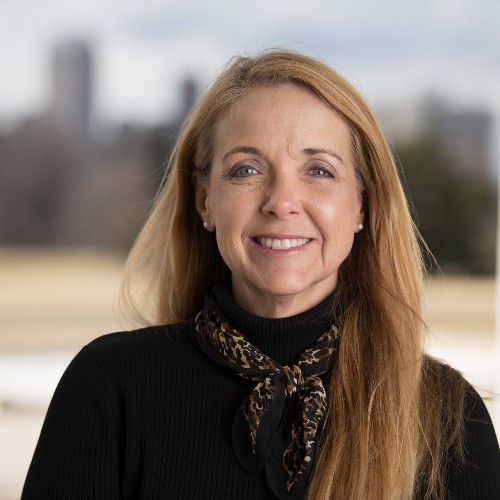 Pat Mellen focuses on practical, resourceful, and creative options to solve complex problems where property rights, damages, and ownership are disputed. She brings years of experience in investigations, governmental processes, and interpersonal communications to her practice to create client-focused legal solutions.
Practice Areas: Property Related Dispute Resolution, Rocky Flats Environmental Impacts
Client issue focus areas: Landlord-tenant, habitability, environmental contamination, probate disputes and administration, eviction and foreclosure, contract disputes.
Contact Information
Location: LawBank Uptown