LawBank - Shared Office Space for Lawyers
Denver's premier coworking law office
Are you an independent attorney or small firm?
LawBank's collegial, shared office environment could boost your practice to the next level.
Considering leaving your law firm and going solo?
LawBank's referral-rich community offers the ideal stepping stone into independent practice.
Does your law firm have extra office space?
Generate revenue by subleasing to non-competing practitioners from LawBank's network.
The Total Office Solution for Independent Lawyers and Small Firms
With three locations and a range of private offices, suites, and open work spaces—and amenities rivaling any "Big Law" office in town—LawBank is Denver's premier shared office space for lawyers. LawBank offers coworking for lawyers in a collegial setting that encourages collaboration, referrals, mentoring, contracting and co-counsel relationships, and a host of resources to make your practice thrive.
While providing the professional space many lawyers and their clients have come to expect, it is the collaborative work environment that makes LawBank an ideal shared office space for attorneys. We welcome best-in-class practitioners at every level of practice, from fresh out of law school to those winding down their careers. LawBank provides an innovative coworking concept whose time has come in today's "gig" economy. We provide on-demand services for lawyers to help them better serve clients, while also offering premium amenities at an affordable rate.
Call us today to learn more about your new law office solution: 303-927-0010.
I've been at LawBank really since the inception of my firm in 2012. Plain and simply, LawBank has played a tremendous role in our firm's growth. In addition to firm infrastructure, it's provided me with a tremendous "bank" of knowledge and resources.

I'm certain that we have either collaborated with, brainstormed with, received referrals from, sent referrals to, or shared a laugh or two with most everyone at LawBank.
The LawBank community of smart, collegial attorneys provides an invaluable resource network to solo and small-firm practitioners. Community members support each other through co-counsel arrangements, mentoring, educational events, and collaborative conversations. This support system has helped me build a growing business transactional practice that simply would not exist without LawBank.
Fennemore Craig began working with LawBank as part of its strategy for managing its surplus real estate about two years ago.  It was an experiment that has worked well thanks to LawBank's professionalism, conscientiousness, collaboration and attention to detail as well as our own team's commitment to "making it work."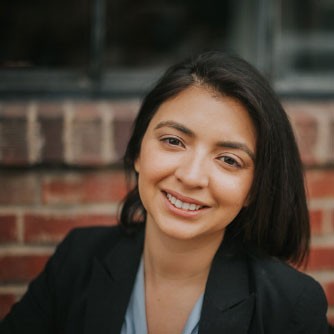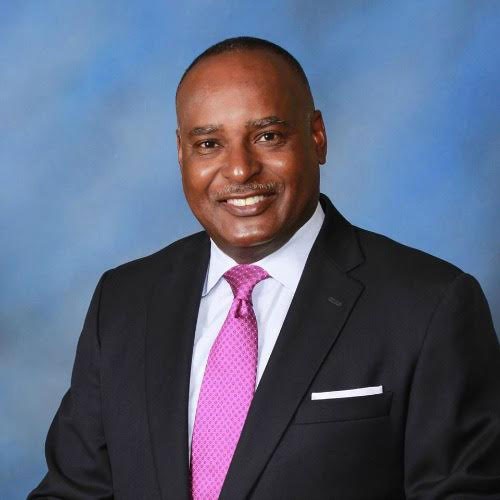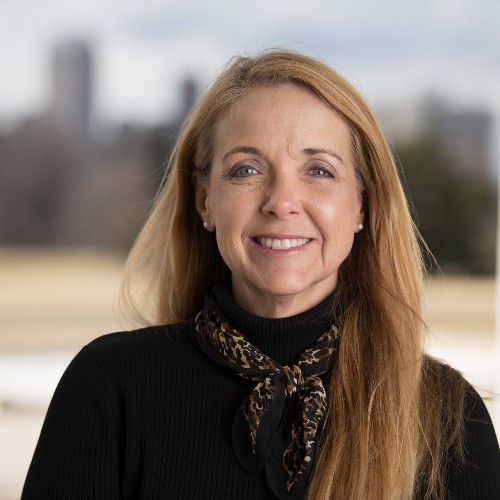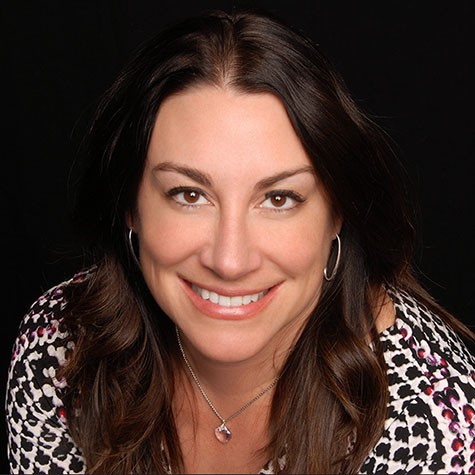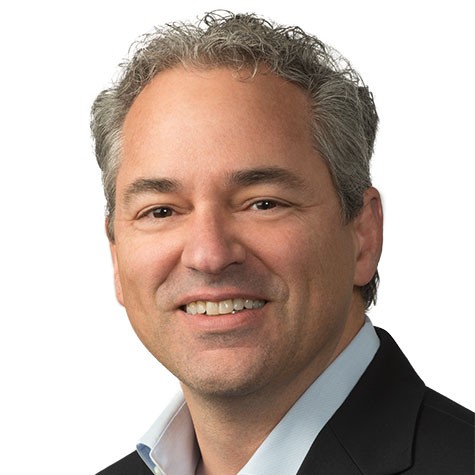 Recent News Posts from LawBank