Basecamp Legal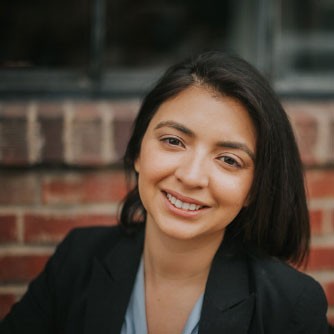 Small but scrappy. This description could be describing me or the businesses and startups I represent. I founded Basecamp Legal to create quality, accessible, and comprehensive legal solutions to help my clients reach their peak. I've represented hundreds of businesses, the most populous county in the United States, and an up and coming media company. My career passions have always surrounded law and entrepreneurship.
Before law school, I spent a year working for an entertainment law firm in Beverly Hills. Even when I was in law school,  I managed to find the time to intern with the TV litigation department at NBC Universal and complete a full time federal judicial externship in the United States District Court for the Central District of California. After graduating with honors from Southwestern Law School in Los Angeles, I spent the first few years gaining extensive experience litigating employment disputes ranging from wage and hour class actions to cases involving sexual harassment, disability, discrimination, and wrongful termination claims. Now, I spend my time being active in the startup community from acting a supervising attorney for the DU Law School Program at the Commons on Champa to speaking at startup events including Denver and Boulder Startup Week.
I hold active bar licenses in Colorado, California, and Idaho. When I have the time, I enjoy hiking, skiing, and working on my book.
Contact Information
Location: LawBank CoBo