Law Office of Paul Miller LLC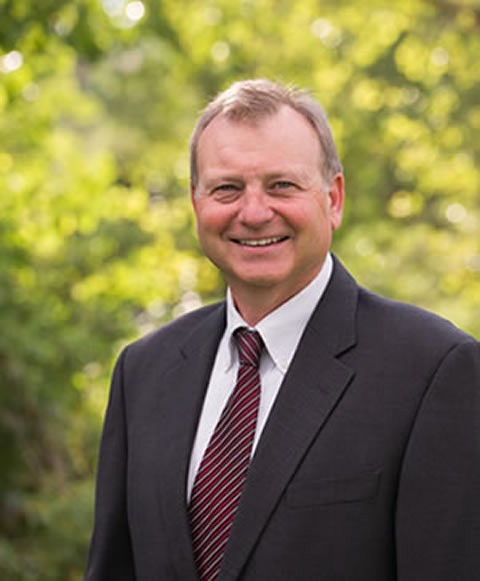 Located in Denver Colorado, and specializing in estate planning and business legal services, the Law Office of Paul Miller LLC helps and educates people as they plan for the future. Whether advising couples and individuals on best way to achieve their estate planning goals; or counseling businesses and non-profits on how to grow and expand their enterprise, Mr. Miller works closely with his clients to ensure their goals are achieved.
Based on the pillars of empowerment and enrichment, it is Paul's belief that by educating people in estate planning and small business law, they will have the tools and assurance necessary to make the difficult and challenging decisions which are a part of life.
A variety of fee options are available, including, estate planning packages and unbundled services.
If you're looking to ensure your loved ones' future financial security through solid estate planning; start or build a new or existing business; or found a non-profit organization, Paul will professionally, diligently and honestly resolve your legal matters.
Contact Information
Location: LawBank CoBo