If you have these qualities, you could succeed as an independent lawyer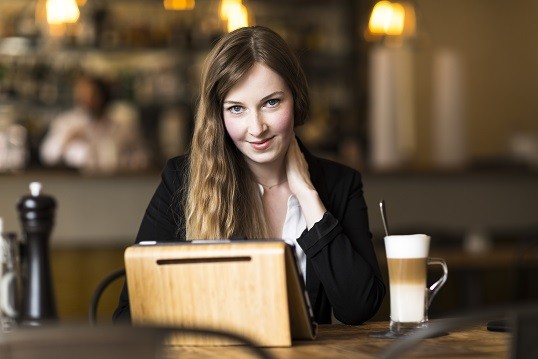 Many lawyers work long hours trying to become a partner in a big law firm, but that's not the only path to success. More and more lawyers are opening their own practices where they can enjoy some more freedom and work-life balance. To succeed as an independent lawyer, you need a few key ingredients:
Are you confident in your abilities?
It can be really hard to get started as a lawyer, and leaning on fellow lawyers in a big firm is a good way to gain experience and confidence. If you are unsure about practicing law, you might want to practice for a few years before opening your own firm. However, even some new lawyers can make it in independent law with a little confidence and determination.
Are you a self-starter?
You need to be motivated and dedicated to your practice in order to succeed. A law practice requires a mix of great service in your practice area, but it also requires some business sense. Motivation to work in your law business, and on your law business, must come from you. If you have that internal drive, you can make it in private practice.
Do you have several satisfied clients who are willing to refer you?
Before you leave your current law firm with plenty of clients, you need to make sure that you have a few to get you started. Satisfied clients are the best way to grow your own business. While you might not be able to take your clients with you due to non-compete agreements, you can ask for referrals.
Starting your own law firm can be scary and hard. However, if you have what it takes, it might be the best thing that you ever do. Many mid-career lawyers have found a deeper sense of career satisfaction and a better work-life balance by going solo.
Contact us for affordable office space or coworking space where you can grow your law practice in Denver.